Having an office or a learning space at home is very possible even if you have limited space that's why we love this particular episode in the Home Tour Series.
In this episode, the Home Tour Series helps Beth, a learning specialist and private tutor for kids with learning disabilities, transform a small space in her home into her own office and learning haven. The squad really maximized every corner of the space to create that calm, inviting, and focused vibe. If you're interested to know what furniture they used in this make over, check out the list below!
Ikea Office Furniture
BEKANT Ikea Standing Desk
Sometimes when things get busy, we don't realize how we end up sitting all day. With the Bekant Ikea standing desk, you have the option to adjust your desk's height to easily switch from sitting to standing! A real must have in your workspace!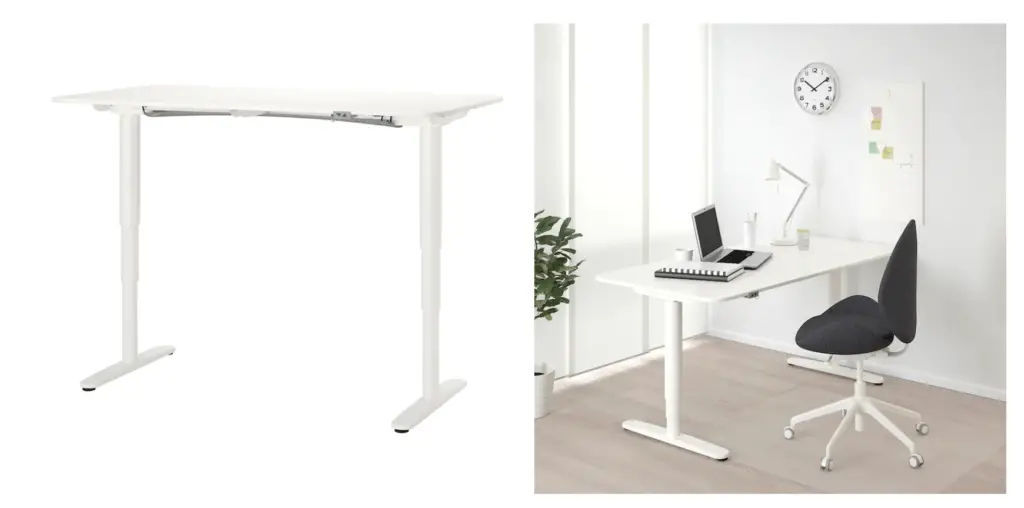 NILSERIK standing support
A great stool to compliment your standing desk! The Nilserik Ikea standing support, you can comfortably adjust the height of your seat with a click of a knob. This is also great to improve your posture!
LINNMON / ADILS Ikea Desk
This Ikea tabletop combination with the Adils legs make a great team! Presenting you with a nice sturdy top, and adjustable legs to make sure your table's leveled on your floors.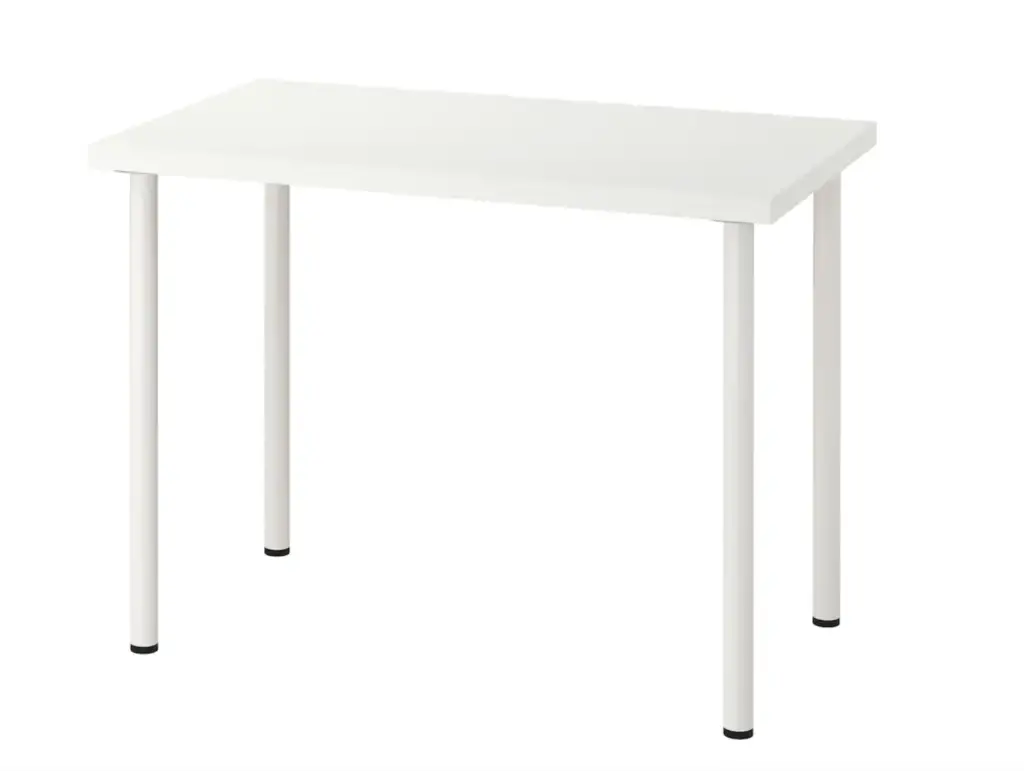 Ikea Office Accessories
VÄGGIS Ikea Memo Board
For notes, reminders, or to pin up your favorite pictures and prints, this classic cork noticeboard is perfect. You can hang this vertically or horizontally depending on your space.
Pro tip: If you have a bigger wall and space and you want a bigger board, you can combine and connect 2 or more boards together to create that bigger board.
KVISSLE Ikea Magazine Rack
A great and spacious way to store your files and magazines is through this Ikea rack. You can hang up this rack on your walls which makes it perfect for those who have limited space.
FORSÅ Ikea lamp
This Ikea lamp doesn't only scream cute, but is also very functional and easy to use! You can easily direct the light to whatever you're working on to create that extra focused vibe while working or studying.
TRÅDFRI smart lighting
Depending on the time of day, the ideal task lighting can be altered in color temperature and brightness with this smart lighting. Definitely a recommendation for your workspace!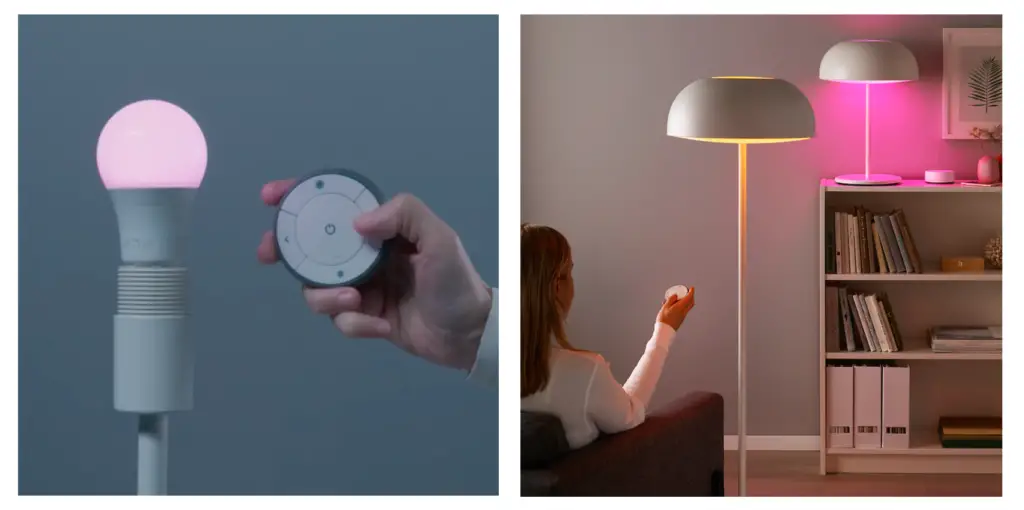 Small Space Furniture Ideas
We hope this list of small office space furniture gave you an inspiration or two now what you can do and incorporate in your own office space. Ikea has a wide range of furniture that's suitable for small spaces and if you're searching for more options, check out the furniture list on our small apartment post.