This particular episode of the Home Tour Series, makes you really want to transform your loft space. The Squad helps out Enshane to transform her chaotic, underutilized space into something relaxing, functional, and stylish! Enshane is a seasoned traveler and has been able to collect a lot of great pieces from around the world which the squad was able to utilize and add to her newly transformed loft space.
Check out the Ikea pieces that the squad used below! We're sure you'll love them!
Furniture Used
LILLASEN desk
This Ikea bamboo desk is durable, practical and stylish. A great piece to add to your space if you're looking for something made from renewable and sustainable material.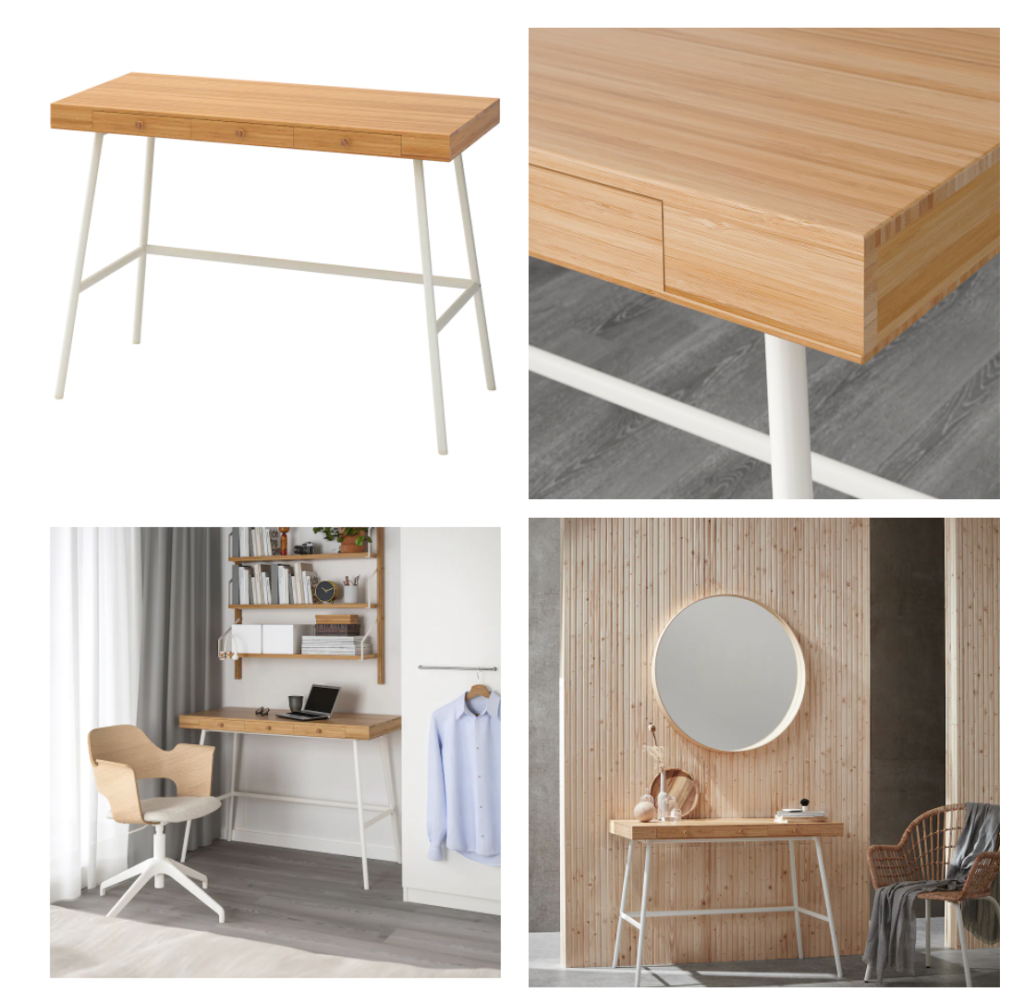 Product Details
Length: 102 cm
Width: 49 cm
Height: 74 cm
Width of drawer (inside): 23 cm
Depth of drawer (inside): 32 cm
Thickness: 6 cm
MASTHOLMEN Ikea Chair
This Ikea rattan armchair is both comfortable and chic. A great way to create an outdoor airy vibe in your enclosed space or at your verandas, decks, sunrooms and gardens! This chair is handmade, lightweight and also stackable so it's easy to keep when you don't need to use them.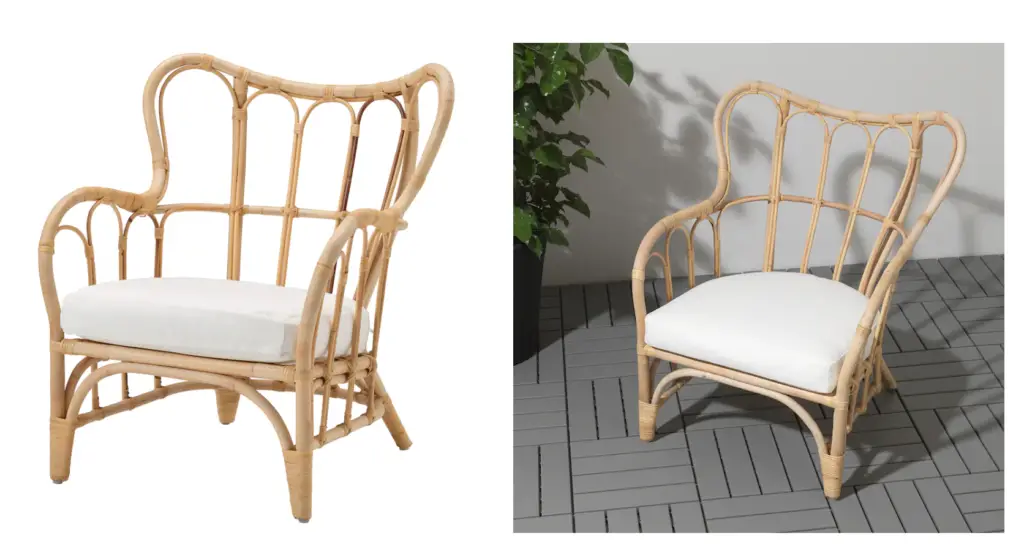 Product Details:
Width: 68 cm
Depth: 67 cm
Height: 80 cm
Seat width: 50 cm
Seat depth: 50 cm
Seat height: 37 cm
ALSEDA Stool
This unique Ikea stool is handwoven, lightweight, and really a great statement piece for any space!
Product Dimensions:
Seat diameter: 23 5/8 "
Height: 7 1/8 "
Seat height: 7 1/8 "
EKET Storage Combinations
The Ikea Eket cabinets are always a great way to add a pop of color to your space. It's a simple easy to assemble unit that's functional and stylish. You can explore different combinations that will suit your own style and needs.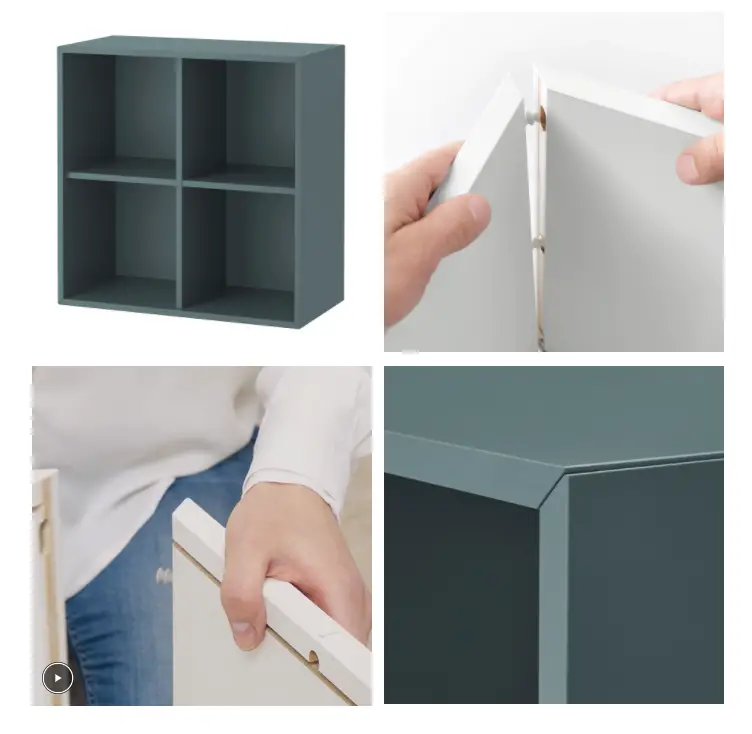 Product Dimensions
Width: 27 1/2 "
Depth: 13 3/4 "
Height: 27 1/2 "
Max load/shelf: 15 lb