This is another great Living Room Hack episode for those who have a small space to work with. The Ikea Home Tour Squad helps out the Marshalleck family to transform their small space into something functional, relaxing, and safe for their child. They used two very important and classic Ikea pieces that are really worth purchasing for your home! Check it out now!
Furniture Used
Ikea Besta Storage
One of IKEA's best storage solutions, making it fully customizable to create that tailor fit storage that your space needs. The units come in different sizes and with options of having them open or with soft-close doors that's a great added feature to ensure your child's safety. This really makes the Ikea Besta a great choice to create that cohesive or unique look around your space.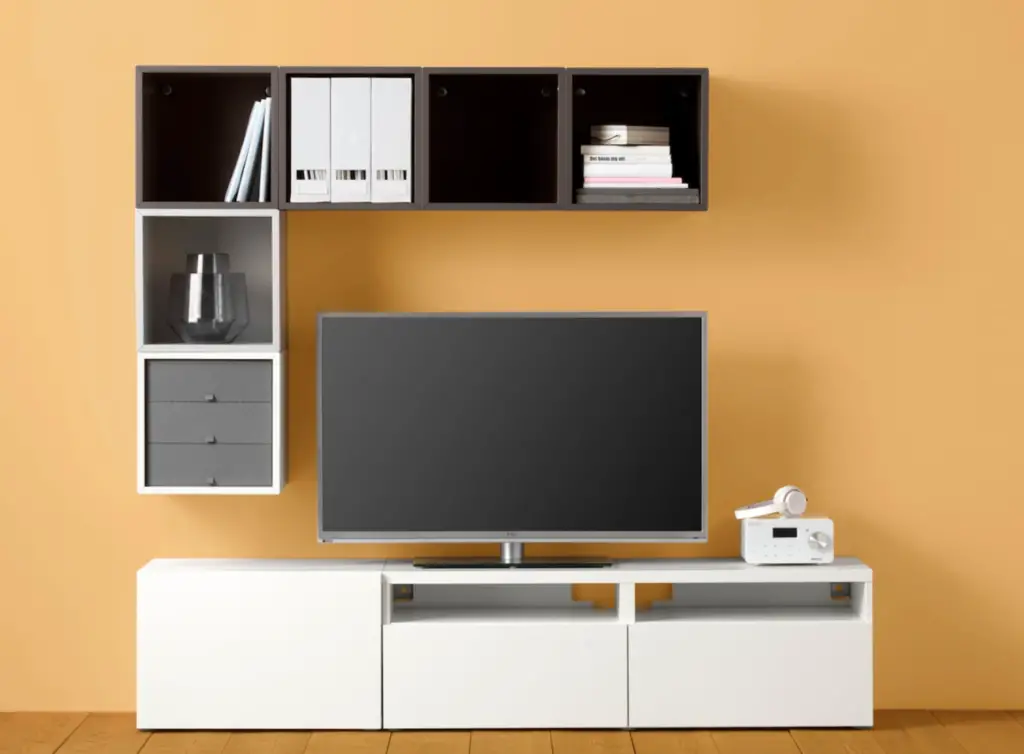 FRIHETEN Sofa Bed
A great sofa that you can convert to a queen-sized bed! This sofa is really dependable for surprised sleepover guests or for lounging around after a long day. It also comes with storage to hide your pillows or blankets.
Product Details
Length: 90 1/2 "
Depth: 59 1/2 "
Height: 26 "
Bed width: 55 1/8 "
Bed length: 80 3/8 "